Featured Products
Robert Lovelace Company highlights their Featured Products, with rapid availability and competitive pricing.
See each Featured Product below for details.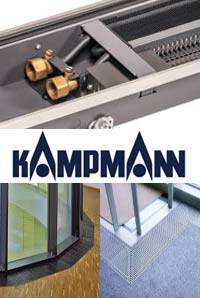 Kampmann Trench Heating and Cooling
Kampmann is one of the leading international specialists in heating, cooling, ventilation and integrated building automation. As one of the major players in the construction and building services industries, Kampmann systems for heating, cooling and ventilation are at the forefront of multiple market
segments.
---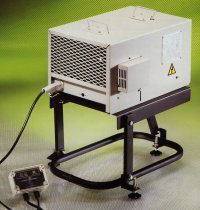 Ebac SPPC6A Dehumidifiers
The Ebac SPPC6A Dehumidifier easily maintains environments at relative humidity levels, recommended between 45% and 50% RH, that prevent corrosion and/or the formation of mold or mildew.
---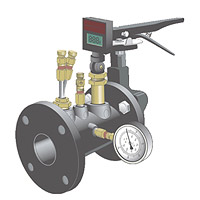 Nexus Nextrol Manual Balancing Valve
The Nextrol Series of Calibrated Balancing Valves is more than just a manual balance valve. Valves can be rotated 180° in-line, are bi-directional without the butterfly valve, and can be mounted either horizontally or vertically. A wide range of accessories are available.
---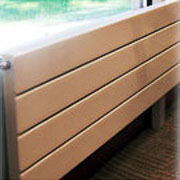 Runtal Commercial/Institutional Radiators
Runtal Radiators is the world leader in radiant and hydronic heating. A favorite among architects and interior designers, Runtal's sleek two-inch profile Euro-style flat-panel radiators are ideal replacements for fin-tube baseboard, cast iron baseboard or cast iron radiators.